Mrs. Venessa Clarke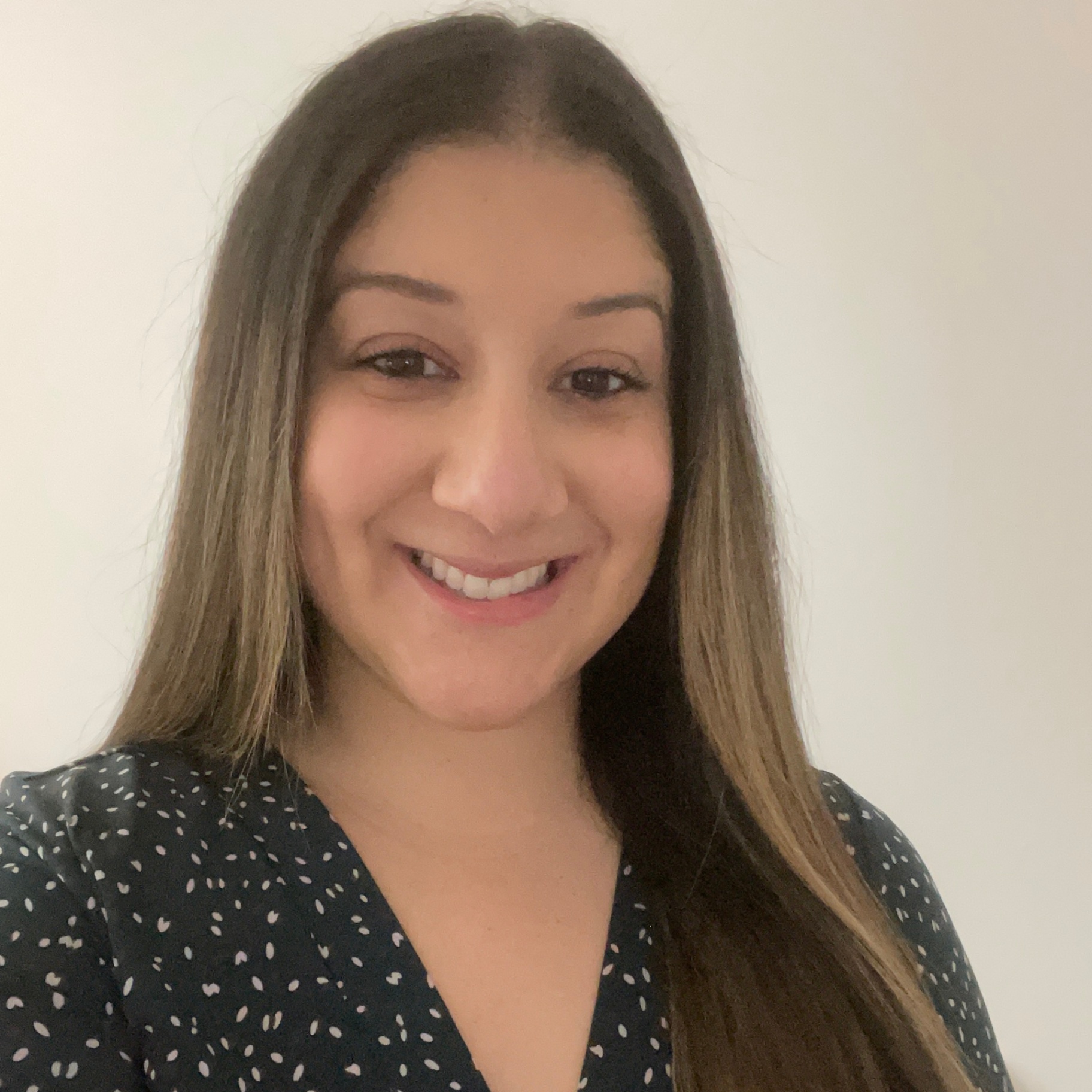 Mrs. Clarke, originally from New York City, is a New York State and nationally certified school psychologist and has been practicing since 2012. She completed her bachelor's degree in Psychology at Pace University in New York, NY. She obtained her Master's and Certificate of Advanced Study at SUNY Plattsburgh in Plattsburgh, NY.
Throughout her career, she has had the opportunity to work with individuals from rural, suburban and urban settings. These experiences have helped her gain a better perspective and understanding of ethically, linguistically, and economically diverse children and their families. Being exposed to these differences has increased her multicultural awareness and sensitivity not limited to, Committee on Special Education meetings, developing Individualized Education Plans, and psycho-educational evaluations, as well as recommendations.
She has performed psychological, psycho-educational and neuropsychological evaluations in her career for both children and adults. She finds her career as a school psychologist extremely rewarding as her expertise in mental health, learning and behavior helps children and youth succeed academically, socially, behaviorally and emotionally. She is passionate about supporting people in their pursuit of fulfilled lives by providing individual recommendations.